Jan. 10. 2018
Hurom Juice Café opened in Da Nang
Hurom Juice Café opened in Da Nang
Hurom recently opened its first Hurom Juice Café in Da Nang, a Vietnamese city that has become known for the dramatically increasing number of foreign visitors over the past few years. The new Da Nang store is located on Tran Bach Dang Street, near the tourist hotspot of My Khe Beach. Hurom expects that this branch will serve as a hub targeting both local consumers and foreign tourists.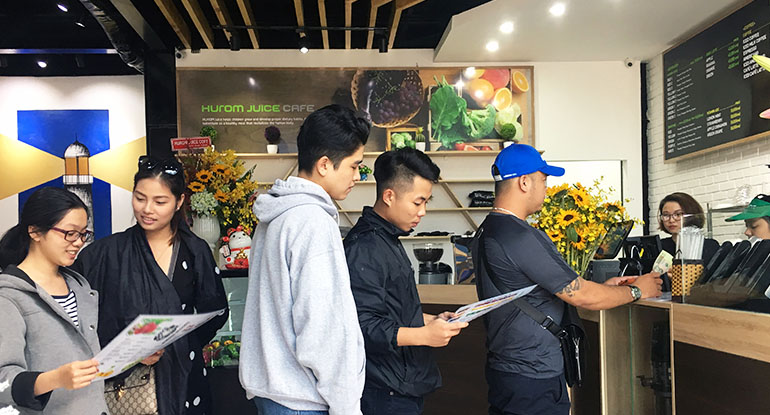 Since entering the Vietnamese market in 2014, Hurom has opened eight stores in the country—six in Ho Chi Minh City, one in Hanoi, and the most recent store in Da Nang.
Hurom said that, although its slow juicers are already available in 85 countries, it decided to open a store in Da Nang to promote the excellent qualities of Hurom-squeezed juice to the large number of tourists of diverse nationalities who visit the city.
The Hurom Juice Café, which is housed in its own three-story building, offers healthy juices under three color themes (red, yellow, and green) as well as other beverages such as smoothies and carbonated vitamin juices. Other menu items include tropical fruit bingsu, which is gaining popularity in Vietnam, and meal options such as paninis, sandwiches, and brunch foods.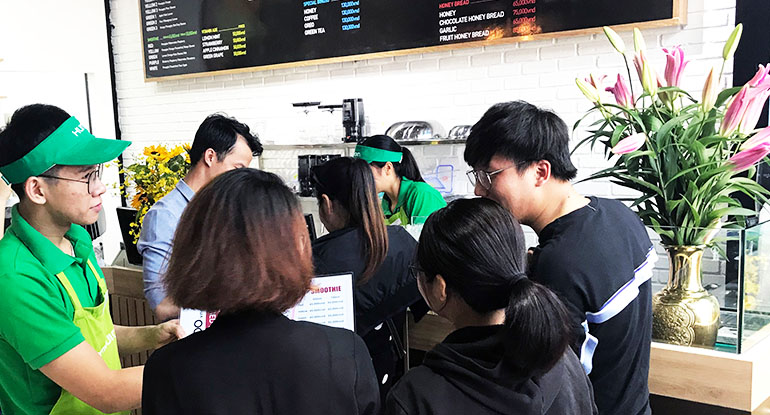 The Hurom Juice Café has already begun receiving an enthusiastic local response for its healthy and trendy premium juices.
A Hurom spokesperson said, "Our goal is to spread Hurom's healthy juice culture to consumers all over the world based on our operational expertise and the localization strategies we developed for the opening of the Hurom Juice Café in Vietnam."